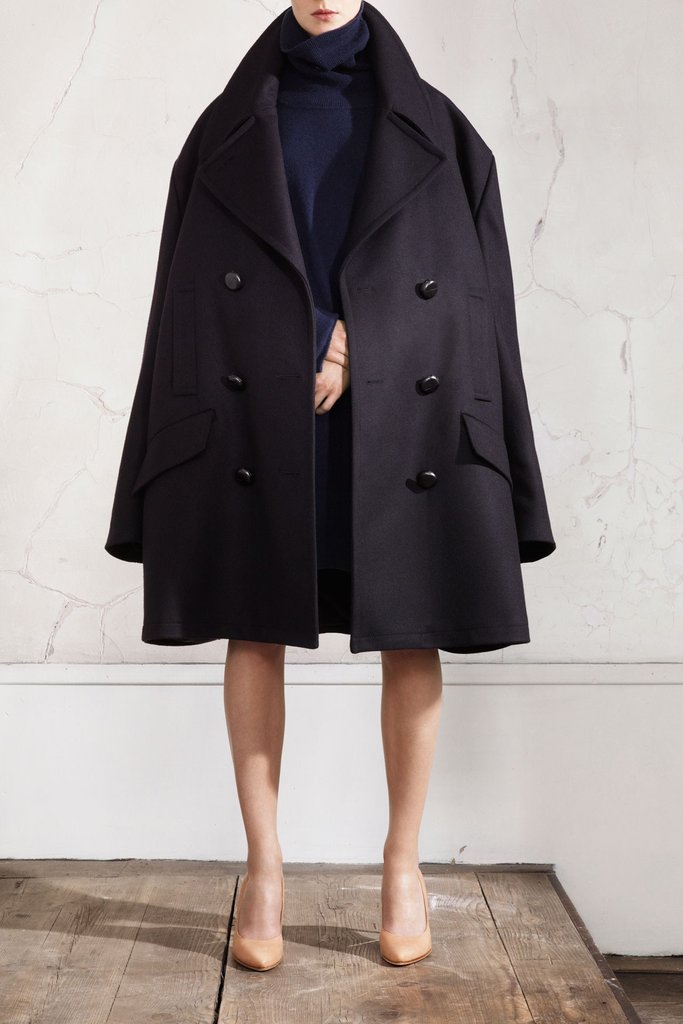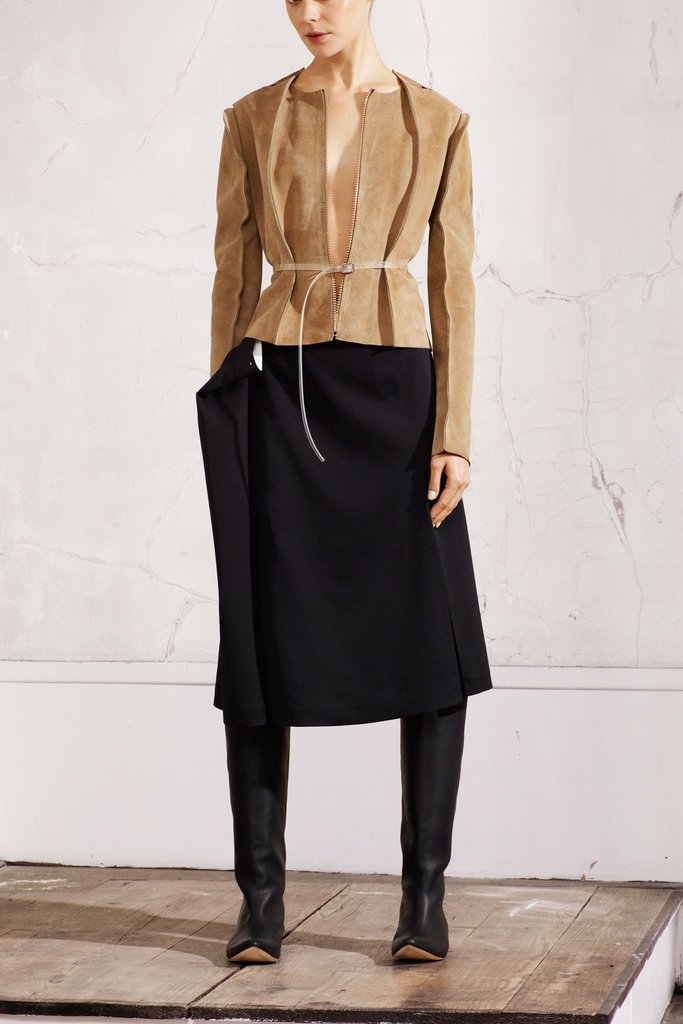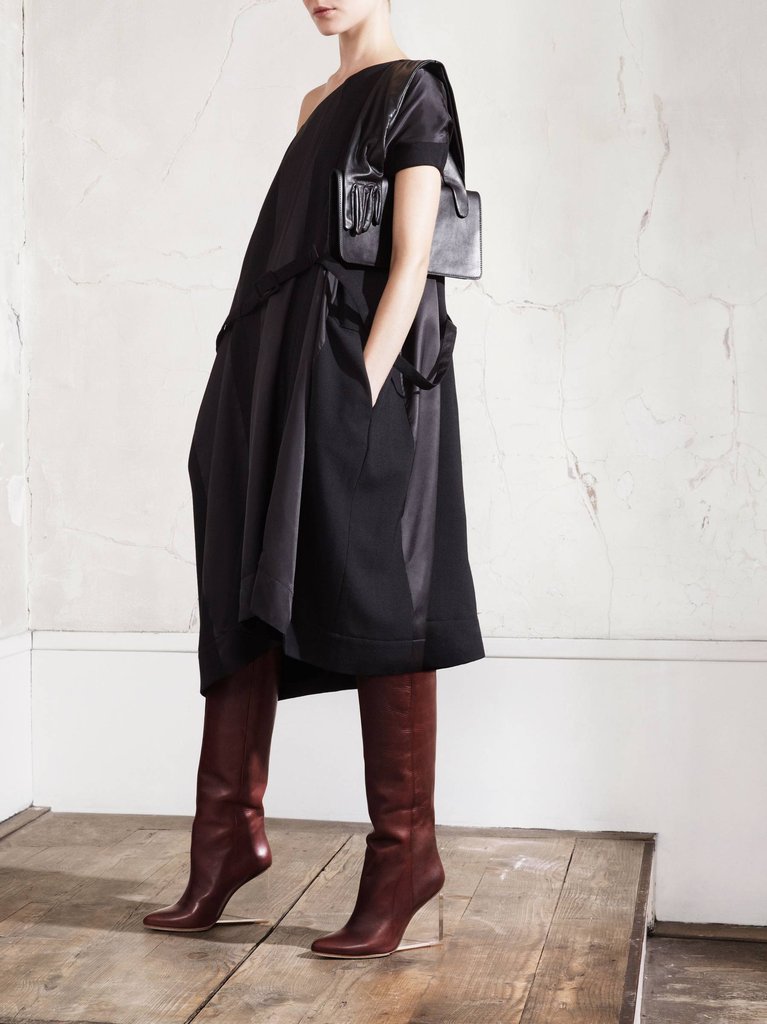 I was really late getting the fabulous Martin Margiela pieces at the H&M.
I went
searching on Ebay for
some piece
s for which I didn't had the change to claim.
I couldn't deny more that I love this collection so much!
So I decided to buy the whole collection. I
am still waiting for the rest of them to arrive.